AZ Week in Review: University Infrastructure Funding Plan To Help Finance Innovation, Research
From the Office of Governor Doug Ducey:
VIDEO: How Governor Ducey's Plan Helps Universities Build For The Future
The governor's plan is fiscally responsible, sustainable and helps Arizona's universities grow.
Enhancing The Arizona Exposition & State Fair
To make the fair even better, Governor Ducey is asking AZ residents to submit their thoughts on what works and what doesn't for the annual event. Submit your input here.
From Felon To Firefighter: A True Second Chance
After T.J. O'Neill left prison, he turned his life around and is now training to become a hotshot.
Governor Ducey: Article V Resolution Gives Arizona A Seat At The Table
Governor Ducey applauded state legislators for passing an Article V resolution and giving Arizona a louder voice in Washington, D.C.
Why You Should Bring Your Baby To Work
Dr. Cara Christ explains how Governor Ducey's "Infant at Work" program helps new parents lead happier and healthier lives.
George Will: Arizona State Offers "The Intellectual Diversity We Need"
Arizona State University's new School of Civic and Economic Thought and Leadership offers students "the transmission of "civilizations intellectual patrimony," writes Will.
Gov. Doug Ducey Picks Arizona Wildcats To Win NCAA Tournament
In solidarity with AZ universities, Governor Ducey picked U of A as the last team standing in the NCAA March Madness Tournament when it finishes in Glendale.
Honoring The Fallen Navajo Nation Officer
Flags were flown at half staff across the state in honor of Navajo Nation Officer Houston James Largo who was killed in the line of duty.
New CAWCD Board Member Appointed
Governor Ducey announced the appointment of longtime water rights attorney and Gila River Indian Community member Rodney B. Lewis to the 15-member Central Arizona Water Conservation District Board of Directors.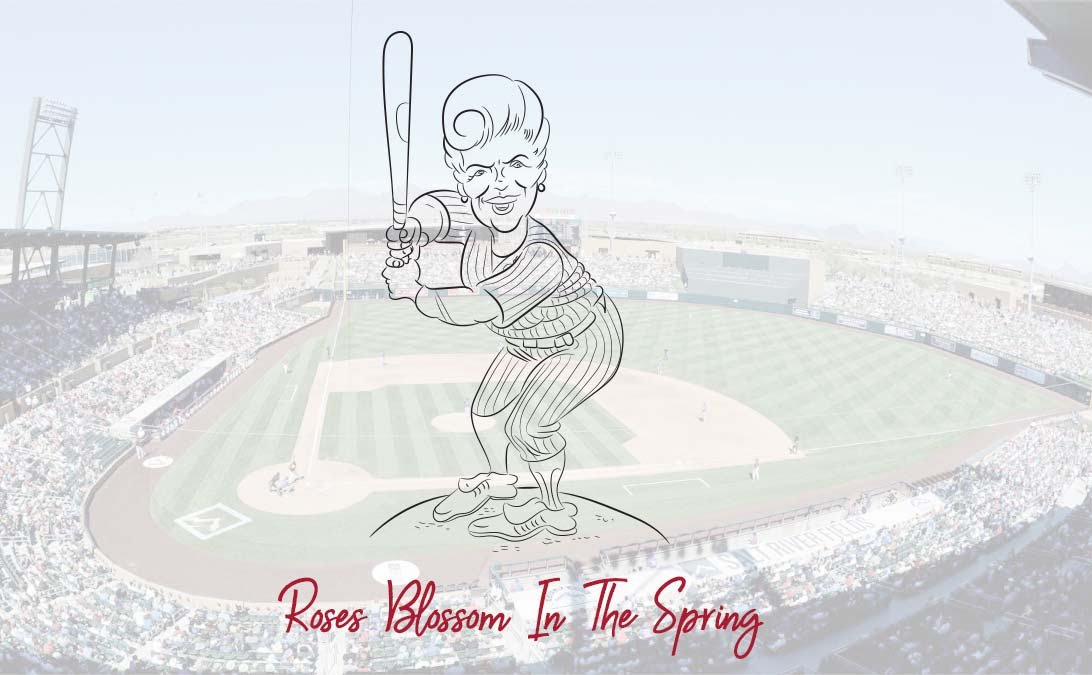 As Women's History Month continues, we recognize Rose Mofford and how she saved Spring Training in AZ. 
Latest posts by Press Release (see all)
Leave a comment